Roy Web Design LLC has been creating websites for business and individuals throughout Southington Connecticut for over 20 years. Our services include Web Design, Web Hosting, Search Engine Optimization and Graphic Design.
Local to Southington and ready to take on your web design project.
Southington Web Design
Need a website built? Look no further, contact Roy Web Design today.
SEO in Southington
Not ranking and have a site? Contact today for a free assessment of your site.
E-Commerce
Allowing you to sell your products online, Roy Web Design can provide this option.
Southington Web Hosting
We provide web hosting at a fixed monthly or yearly price, contact today for a quote.
Graphic Design
Not looking for a website? Roy Web Design also provides logos and custom graphic jobs solutions.
App Development
Some jobs are too large for a website. If you're looking for a custom app developed, contact today.
Southington CT Web Design
CT Web Design
Below are some web design projects completed for businesses throughout Southington and CT. Looking for an estimate on Southington CT Web Design, Web Hosting or SEO? Contact Roy Web Design for a free estimate.
Looking for an estimate on Web Design, Web Hosting or SEO? Contact today for a free estimate.
Southington CT Web Design & Web Hosting
Don't Know Where to Start?
Don't Know Where to Start?
A simple phone call can really get the ball rolling on your Southington CT Web Design project. We'll discuss the website you're looking for and what we can do for you. Call today for Southington CT Web Design and Hosting: 860-712-3107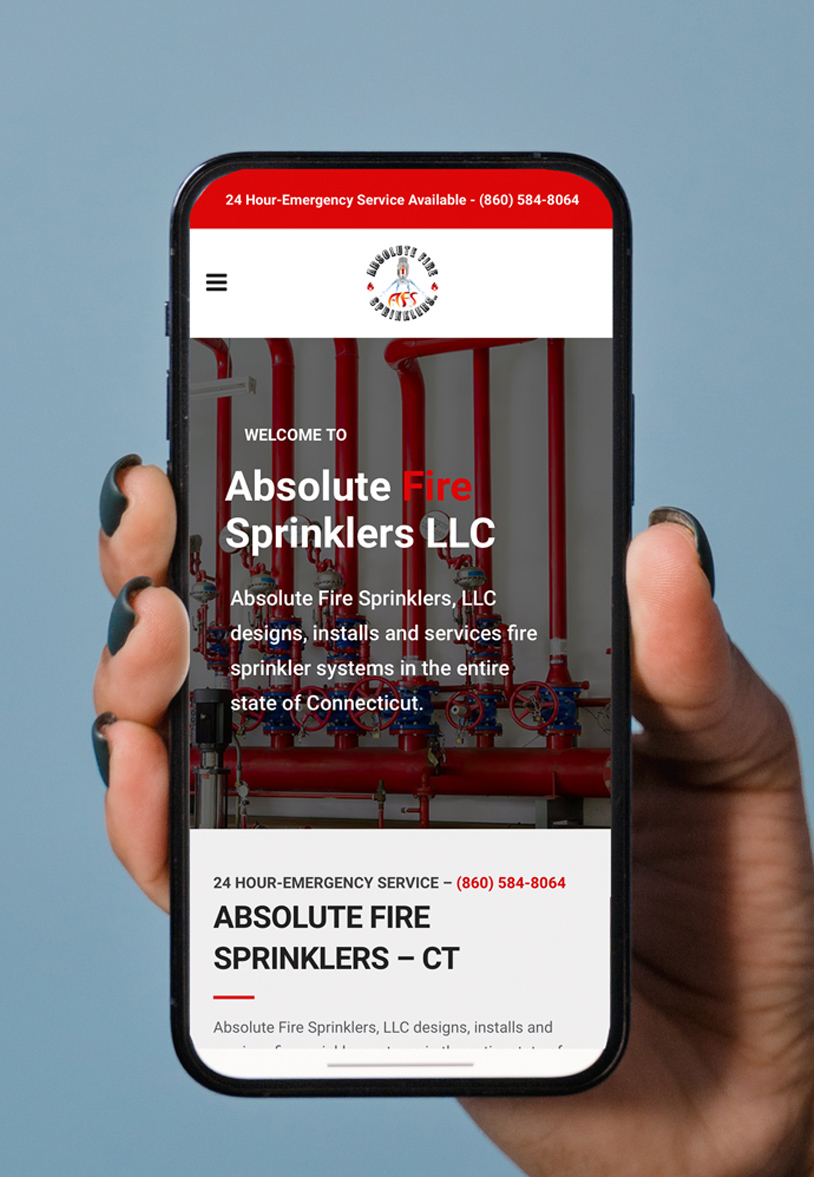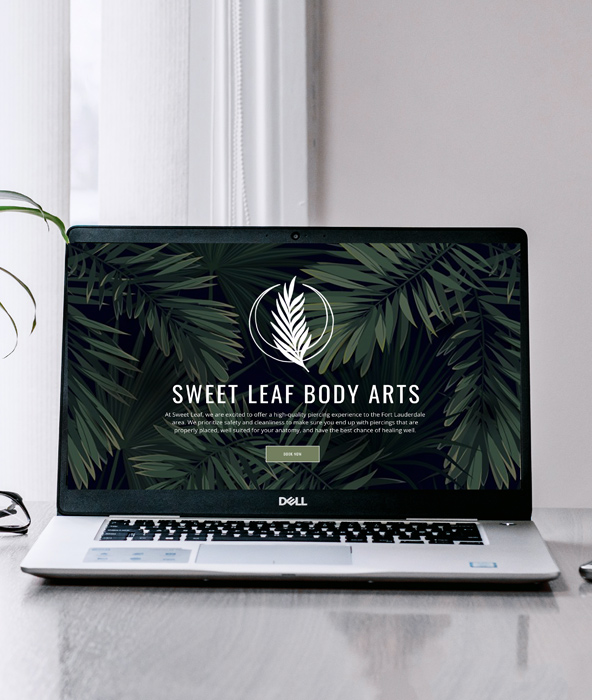 About Southington Connecticut
Don't Know Where to Start?
Southington, Connecticut is a town located in Hartford County, in the central part of the state of Connecticut, USA. Southington is known for its rich history, vibrant community, and a mix of urban and suburban living. Here are some key details about Southington:
History: Southington was originally settled in the late 17th century and incorporated as a town in 1779. The town's history includes agricultural roots, as well as industrial development, particularly in the early manufacturing of iron and tinware.
Education: Southington is served by the Southington Public Schools district, which includes several schools providing education from elementary to high school. The town is known for its commitment to quality education and strong community involvement in its schools.
Parks and Recreation: Southington offers a variety of parks and recreational facilities. Recreation areas like Hubbard Park and Crescent Lake provide opportunities for outdoor activities, including hiking, fishing, and picnicking. The town also has an aquatic center, golf courses, and sports fields.
Economic Base: While maintaining its suburban character, Southington has a diverse local economy, including manufacturing, retail, and service industries. The town is home to businesses of various sizes, contributing to its economic stability.
Health Care: Southington has access to healthcare facilities, including the Hospital of Central Connecticut in nearby New Britain. Residents have access to medical services and hospitals in the region.
Cultural and Community Events: Southington hosts various cultural and community events throughout the year, such as the Apple Harvest Festival, a popular annual event featuring parades, live music, and carnival rides. The town's history is celebrated through the Barnes Museum, which preserves and showcases its historical artifacts and heritage.
Transportation: Southington is accessible by major roadways, including Interstate 84 and Interstate 691, making it a convenient location for commuters. Public transportation options are also available for those traveling to nearby cities and towns.
Proximity to Hartford: Southington's location, just a short drive from Hartford, allows residents to easily access the state capital for employment, cultural events, and entertainment while enjoying a more suburban and relaxed lifestyle.
Southington, Connecticut offers a mix of historic charm and modern amenities, making it a desirable place to live. The town is known for its sense of community and quality of life, making it a popular choice for families and individuals looking for a welcoming and convenient place to call home in central Connecticut.