Roy Web Design LLC has been creating websites for business and individuals throughout Plainville Connecticut for over 20 years. Our services include Website Design, Web Hosting, Search Engine Optimization and Graphic Design.
Local to Plainville and ready to take on your website project.
Plainville Web Design
Need a website built? Look no further, contact Roy Web Design today.
SEO in Plainville CT
Not ranking and have a site? Contact today for a free assessment of your site.
E-Commerce
Allowing you to sell your products online, Roy Web Design can provide this option.
Plainville Web Hosting
We provide web hosting at a fixed monthly or yearly price, contact today for a quote.
Graphic Design
Not looking for a website? Roy Web Design also provides logos and custom graphic jobs solutions.
App Development
Some jobs are too large for a website. If you're looking for a custom app developed, contact today.
Plainville CT Web Design
CT Web Design
Plainville CT Websites & Web Hosting
Don't Know Where to Start?
Don't Know Where to Start?
A simple phone call can really get the ball rolling on your Plainville CT Web Design project. We'll discuss the website you're looking for and what we can do for you. Call today for Plainville CT Web Design and Hosting: 860-712-3107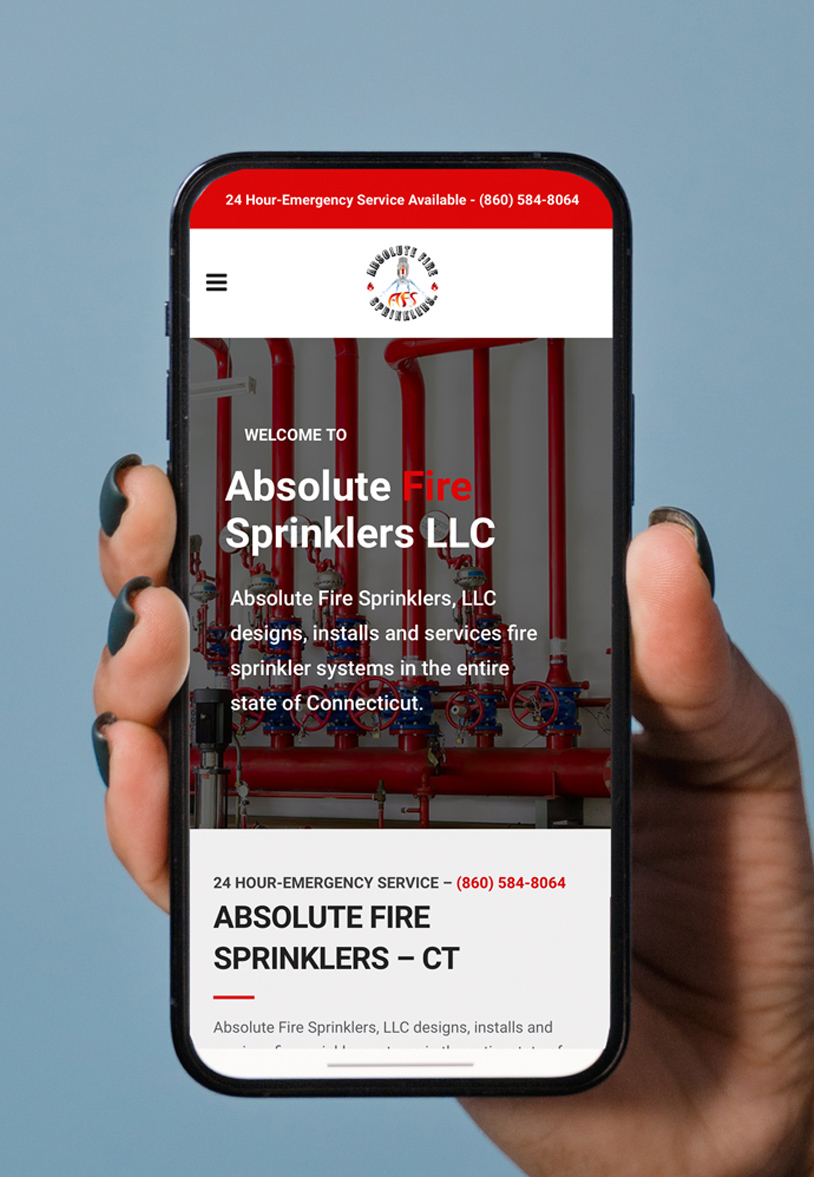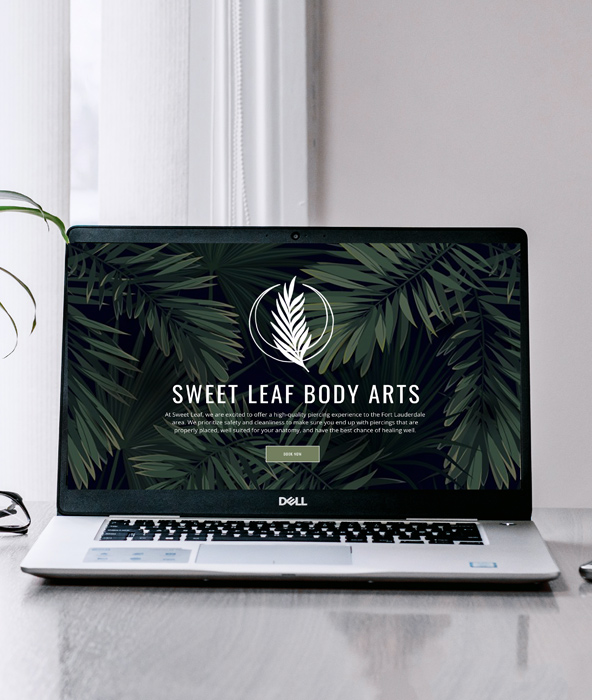 About Plainville Connecticut
Don't Know Where to Start?
Plainville is a small town in Hartford County, Connecticut. It is located midway between New Britain and Bristol, and 14 miles southwest of Hartford. The town has a population of 17,525 as of the 2020 census.
Surprisingly enough, Plainville was originally part of Farmington, and was first settled in 1657. It was incorporated as a separate town in 1869. Interesting enough, the town's name comes from the fact that it is located on a large, flat plain.
Plainville has a diverse economy, with major industries including electrical products, spring manufacturing, tool making, metal stamping, heavy construction, and stone quarrying. The town is also home to several retail and service businesses.
Here are some of the things that Plainville is known for:
– The Plainville Hot Air Balloon Festival, which is held annually in August and attracts thousands of visitors from all over the country.
– Robertson Airport, CT's oldest airport.
– The Metacomet Trail, a long-distance hiking trail that passes through Plainville and offers stunning views of the Connecticut countryside.
– The Plainville Community Center, which offers a variety of recreational and cultural programs for all ages.
– Plainville is a great place to live, work, and raise a family. It is a community with a strong sense of pride and a commitment to its residents.
– Plainville is also known for Roy Web Design! Give us a call today for any of your web design needs.