Avon Web Design & Hosting | Roy Web Design
Roy Web Design LLC has been creating websites for business and individuals throughout Avon Connecticut for over 20 years. Our services include Web Design, Web Hosting, Search Engine Optimization and Graphic Design.
Local to Avon and ready to take on your web design project.
Avon Web Design
Need a website built? Look no further, contact Roy Web Design today.
SEO in Avon
Not ranking and have a site? Contact today for a free assessment of your site.
E-Commerce
Allowing you to sell your products online, Roy Web Design can provide this option.
Avon Web Hosting
We provide web hosting at a fixed monthly or yearly price, contact today for a quote.
Graphic Design
Not looking for a website? Roy Web Design also provides logos and custom graphic jobs solutions.
App Development
Some jobs are too large for a website. If you're looking for a custom app developed, contact today.
Avon CT Web Design
CT Web Design
Avon Web Design & Web Hosting
Don't Know Where to Start?
Don't Know Where to Start?
A simple phone call can really get the ball rolling on your Avon Web Design project. We'll discuss the website you're looking for and what we can do for you. Call today for Avon CT Web Design and Hosting: 860-712-3107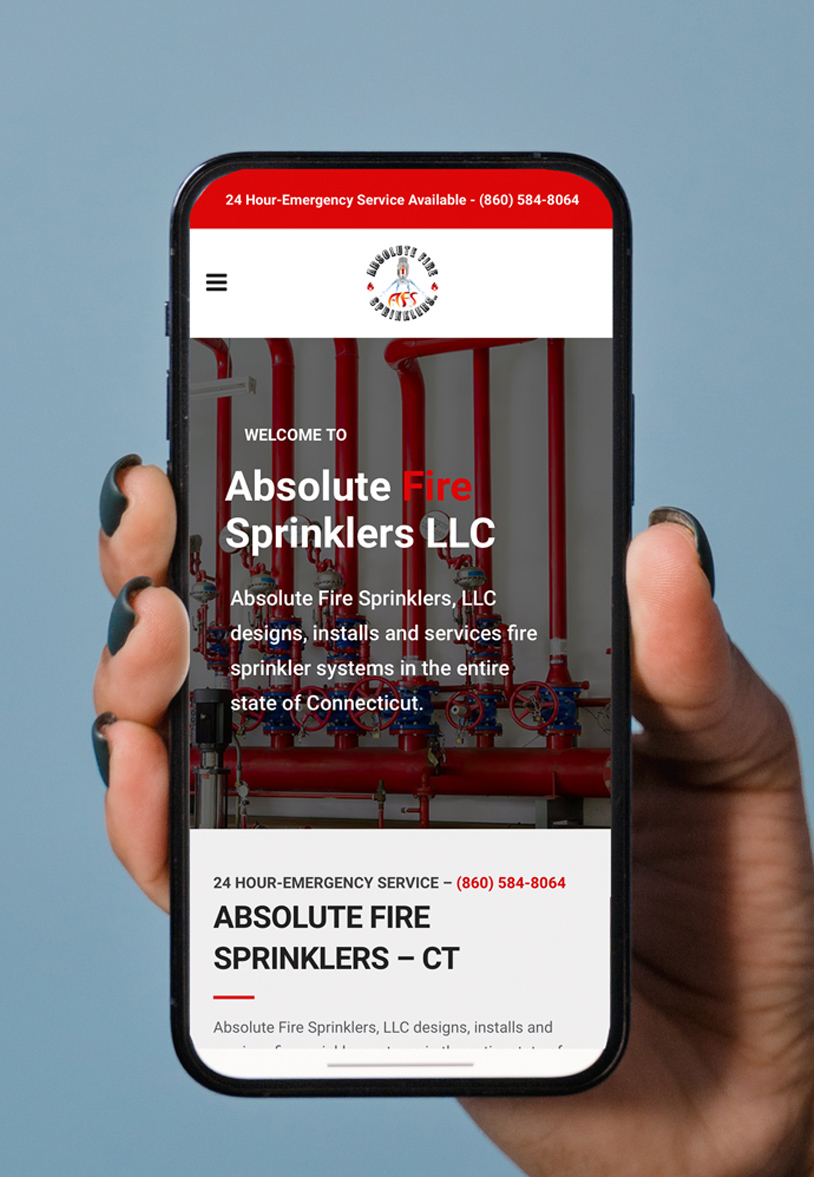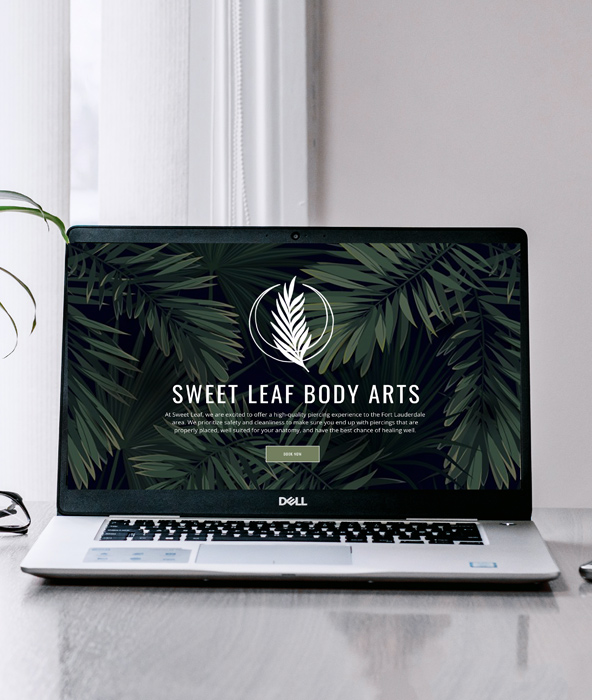 About Avon Connecticut
Don't Know Where to Start?
Avon, Connecticut is a charming town located in Hartford County, in the central part of the state of Connecticut, USA. It is known for its picturesque New England setting, with rolling hills, wooded areas, and scenic landscapes. Here are some key aspects of Avon:
History: Avon was originally settled in the 17th century and was incorporated as a town in 1830. The town's name is believed to have been inspired by the Avon River in England.
Location: Avon is situated approximately 10 miles west of Hartford, the state capital, and it is part of the Hartford metropolitan area. Its proximity to Hartford provides residents with easy access to urban amenities while enjoying a suburban and rural lifestyle.
Scenic Beauty: Avon is known for its natural beauty, including the Farmington River, which runs through the town, and the Talcott Mountain Range. Talcott Mountain is home to Heublein Tower, a historic landmark with panoramic views of the surrounding countryside. The area is popular for outdoor activities such as hiking, fishing, and biking.
Education: Avon is served by the Avon Public Schools district, which includes several schools providing education from elementary to high school. The town is known for its strong public school system.
Community: Avon has a strong sense of community and offers a variety of community events and recreational activities for its residents. The town hosts seasonal events, including a farmers market and cultural festivals.
Economy: The town has a mix of residential and commercial areas, with a thriving local economy. It is home to various small businesses, shops, and restaurants, providing residents with essential services and dining options.
Health Care: Avon is located near several medical facilities and hospitals, including the UConn Health Center and the Hartford Hospital, ensuring that residents have access to quality healthcare.
Cultural and Recreational Opportunities: Avon offers cultural and recreational opportunities, including local theaters, art galleries, and parks. The town has a public library that serves as a hub for community engagement and learning.
Shopping and Dining: Avon has a variety of shopping centers, plazas, and dining establishments, offering a range of retail and culinary options for residents and visitors.
Housing: The town features a mix of housing options, from historic homes to modern developments. Avon's real estate market includes single-family homes, condominiums, and apartments to accommodate various housing needs.
Overall, Avon, Connecticut is a desirable place to live, offering a balance between natural beauty, a strong sense of community, educational opportunities, and easy access to urban amenities in the nearby city of Hartford. It has a reputation for being a pleasant and attractive place to call home in Connecticut.