Bristol Web Design CT – Roy Web Design
Roy Web Design LLC has been creating websites for business and individuals throughout Bristol Connecticut for over 20 years. Our services include Web Design, Web Hosting, Search Engine Optimization and Graphic Design.
Local to Bristol and ready to take on your web design project.
Bristol Web Design
Need a website built? Look no further, contact Roy Web Design today.
SEO in Bristol CT
Not ranking and have a site? Contact today for a free assessment of your site.
E-Commerce
Allowing you to sell your products online, Roy Web Design can provide this option.
Bristol Web Hosting
We provide web hosting at a fixed monthly or yearly price, contact today for a quote.
Graphic Design
Not looking for a website? Roy Web Design also provides logos and custom graphic jobs solutions.
App Development
Some jobs are too large for a website. If you're looking for a custom app developed, contact today.
Bristol CT Web Design
CT Web Design
Bristol CT Web Design & Web Hosting
Don't Know Where to Start?
Don't Know Where to Start?
A simple phone call can really get the ball rolling on your Bristol CT Web Design project. We'll discuss the website you're looking for and what we can do for you. Call today for Bristol CT Web Design and Hosting: 860-712-3107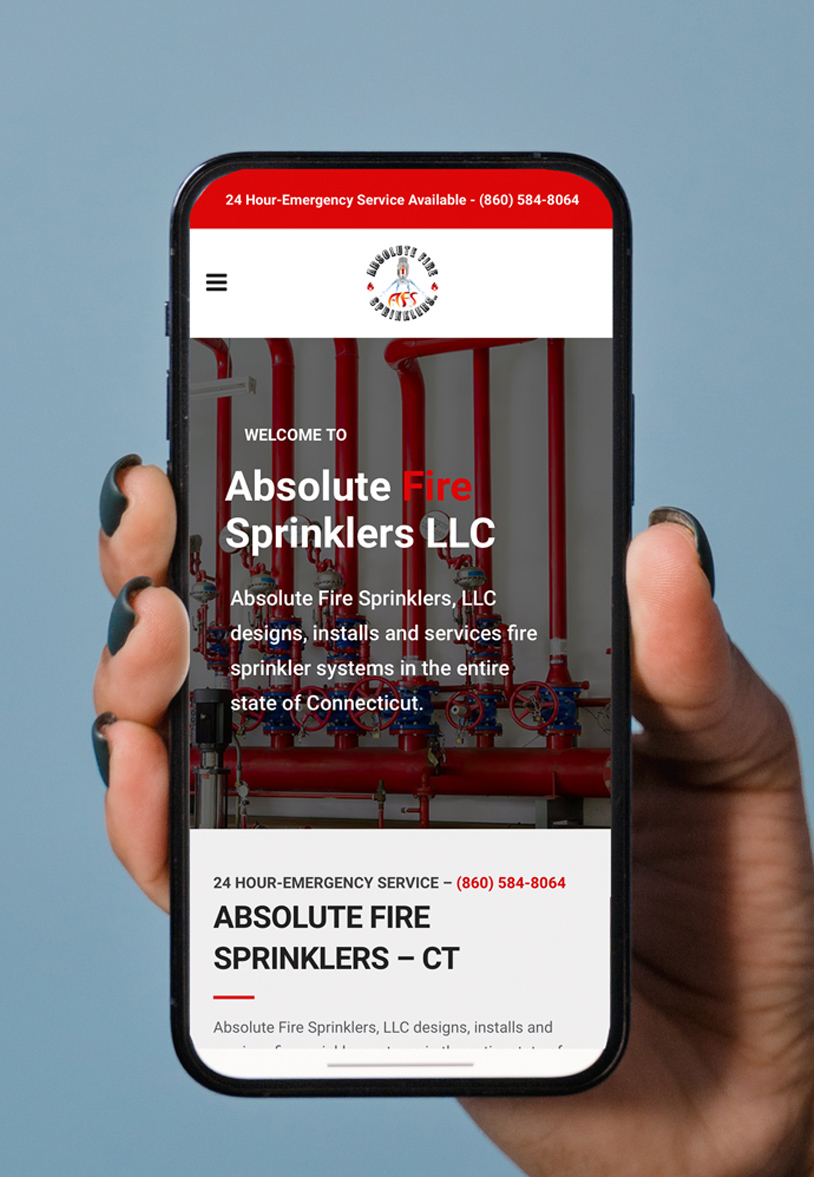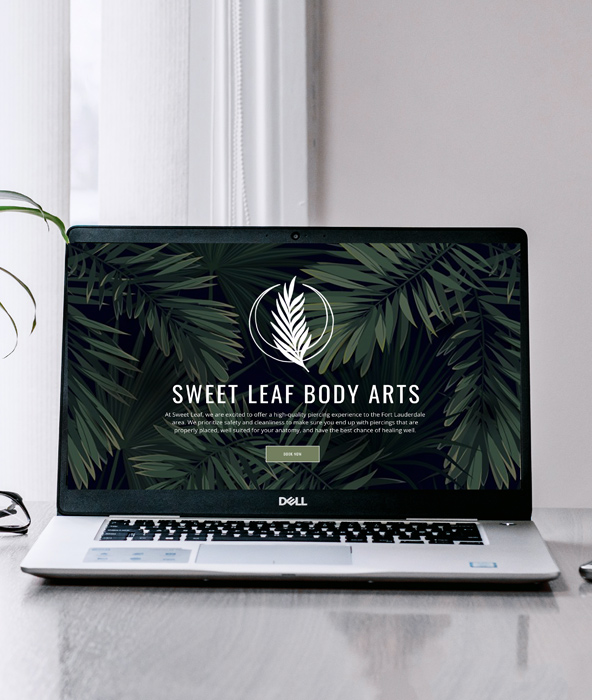 About Bristol Connecticut
Don't Know Where to Start?
Bristol, Connecticut is a city located in Hartford County in the central part of the state of Connecticut, USA. Bristol is known for its industrial history, as well as its contributions to the manufacturing and entertainment industries. Here are some key details about Bristol:
History: Bristol was originally settled in the 17th century and incorporated as a town in 1785. It later became a city in 1911. The city's history is closely tied to its development as an industrial center, particularly in the areas of clock-making and manufacturing.
Manufacturing Legacy: Bristol has a rich industrial heritage. It was once known as the "Clock City" due to its role in producing clocks and timepieces in the 19th and early 20th centuries. Companies like the Bristol Clock Company and the E. Ingraham Company were prominent clock manufacturers in the city. Today, the former clock factories have been repurposed into commercial and residential spaces.
Education: Bristol is home to several public schools operated by Bristol Public Schools. Additionally, it hosts Bristol Technical Education Center, a regional technical high school. The city is also near colleges and universities, providing educational opportunities for residents.
ESPN: Bristol is the corporate headquarters of ESPN (Entertainment and Sports Programming Network), a major sports television network. ESPN's presence in the city has made Bristol a hub for sports media and entertainment industry jobs.
Lake Compounce: Lake Compounce, one of the oldest amusement parks in the United States, is located in Bristol. The park offers a variety of rides, water attractions, and entertainment for visitors.
Parks and Recreation: Bristol has a number of parks, including Rockwell Park and Page Park, which provide recreational opportunities such as sports fields, playgrounds, and walking trails. The city also has a municipal golf course.
Housing: Bristol offers a mix of housing options, including single-family homes, condominiums, and apartments. The real estate market caters to a diverse range of housing needs.
Community Events: The city hosts various community events throughout the year, including the Bristol Mum Festival, an annual fall celebration featuring parades, live music, and carnival rides.
Transportation: Bristol is accessible by road, with major routes like Route 72 and Route 69 passing through the city. Public transportation options are available for commuting to neighboring towns and cities.
Bristol, Connecticut is a city with a rich history, a strong industrial heritage, and a growing presence in the entertainment industry, thanks to ESPN. It offers a mix of educational, recreational, and cultural opportunities for its residents, making it a unique and vibrant community in central Connecticut.n central Connecticut.